Empowerment of vulnerable people to address household WASH security risks
In Western Africa, risks associated with reduced water availability and quality are compounded by social and economic drivers such as poverty, migration and conflict, which further disrupt access to water and sanitation. Women, who are responsible for collecting and managing water but have less influence in decision-making processes around water management, are especially vulnerable to changes in water quantity and quality.
The Catalyst Grant assessed women and men's vulnerability to water, sanitation and hygiene (WASH) security risks in Burkina Faso. It found that disempowerment can limit coping and adaptive strategies to deal with a range of risks to household water security.
This accelerated grant will build on previous research to develop and pilot an innovative survey-based index to measure empowerment in the WASH sector in Burkina Faso and Ghana. The index will aim to inform the design of interventions that advance inclusive water security and gender equality. It will also be available for use by local government agencies, NGOs, citizens' organisations and development partners to assess and monitor gender issues related to their WASH programmes.
This will involve training stakeholders working to strengthen the delivery of inclusive WASH services
This project is one of five Accelerated Projects funded through our Partnership Funding.
Dates
October 2017 – December 2019
Country
Burkina Faso and Ghana
Organisations
Stockholm Environment Institute
IRC Wash
Queen's University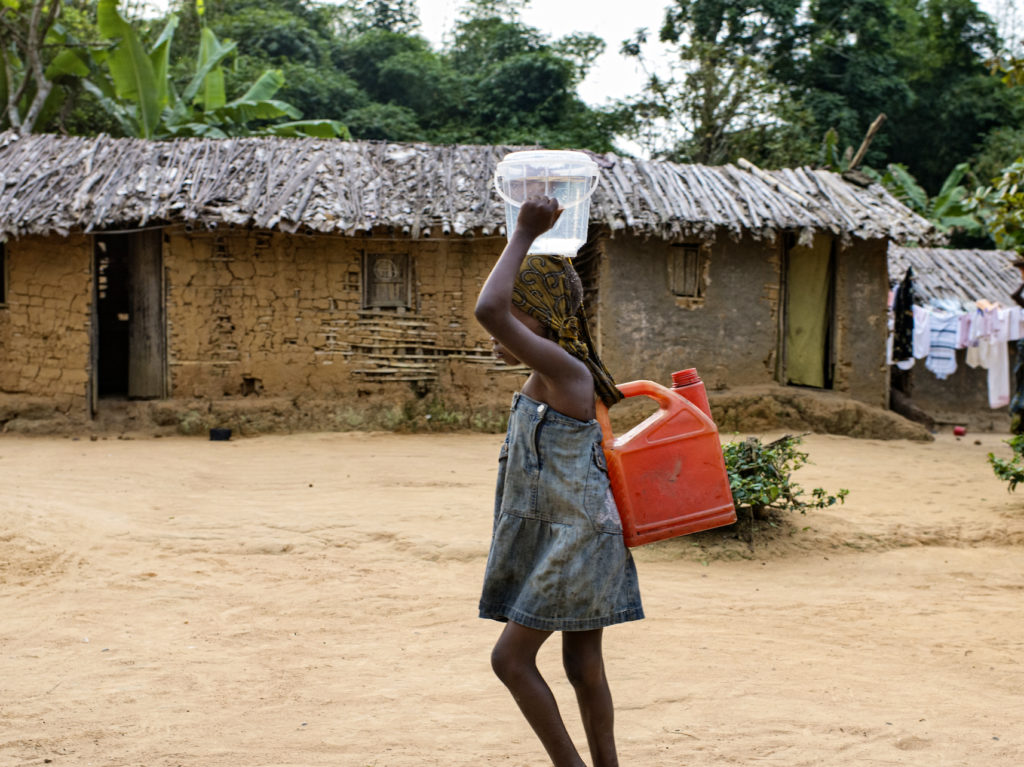 Publications
Dickin, S., Bisung, E., Nansi, J., and Charles, K. (2021). Empowerment in water, sanitation and hygiene index. World Development, 137 (105158).
Dery, F., Bisung, E., Dickin, S., Dyer, M. (2020). Understanding empowerment in water, sanitation, and hygiene (WASH): A Scoping Review. Journal of Water, Sanitation and Hygiene for Development, 10(1).
Bori, S., Dickin, S., Bisung, E., Atengdem, J. (2019) Measuring empowerment in WASH : Ghana. SEI Policy Brief.
Bisung, E. and Dickin, S. (2019) Concept mapping: Engaging stakeholders to identify factors that contribute to empowerment in the water and sanitation sector in West Africa. SSM – Population Health, 9 (100490).
Dickin, S. and Bisung, E. (2019) Empowerment in WASH Index. SEI Policy Brief.
Dickin, S. (2018) Gender and water security in Burkina Faso: lessons for adaptation. SEI Policy Brief.
Blogs
Beyond climate-proofing – considering gender implications of water insecurity in Burkina Faso, January 2018
Dry hands and dry wells: impacts of water insecurity on rural women in Burkina Faso, March 2017