Partnership Funding
Partnership Funding is a core component of the REACH programme, representing 30% of the total REACH budget.  REACH Partnership funding grants are designed to support novel approaches to water security and poverty research and policy that complement our core research.
They are targeted at African and Asian based institutions beyond Kenya, Ethiopia and Bangladesh, and promote the co-production of approaches, tools and technologies relevant for policy-makers, practitioners, civil society organisations and enterprises.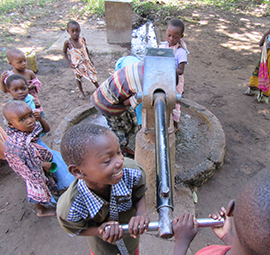 Catalyst Grants
Twelve Catalyst projects, implemented during 2016-17, working on projects in Africa and South Asia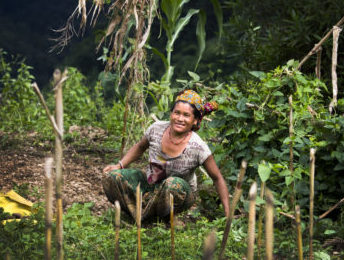 Accelerated Grants
Based on the success of the Catalyst grants, five projects were awarded additional funding to expand their work until 2019
WSUP-REACH Grant
Research commissioned by REACH and WSUP to study citizen and decision-maker attitudes to water pollution in Bangladesh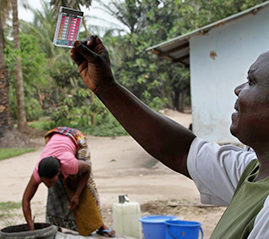 Data for Decision Making Grant
Research commissioned to co-build knowledge on water quality data demand and use for decision making in Kenya
UV-LED water disinfection
Research to co-build knowledge on appropriate disinfection systems for rural water supplies in Kenya.
UK Department for International Development Parliamentary Under Secretary of State
'Access to water is a defining challenge for the 21st century. The UK has already helped 43 million people to access clean water, but there is far more to be done.'
Stay in touch
School of Geography and the Environment
University of Oxford
South Parks Road
Oxford, OX1 3QY