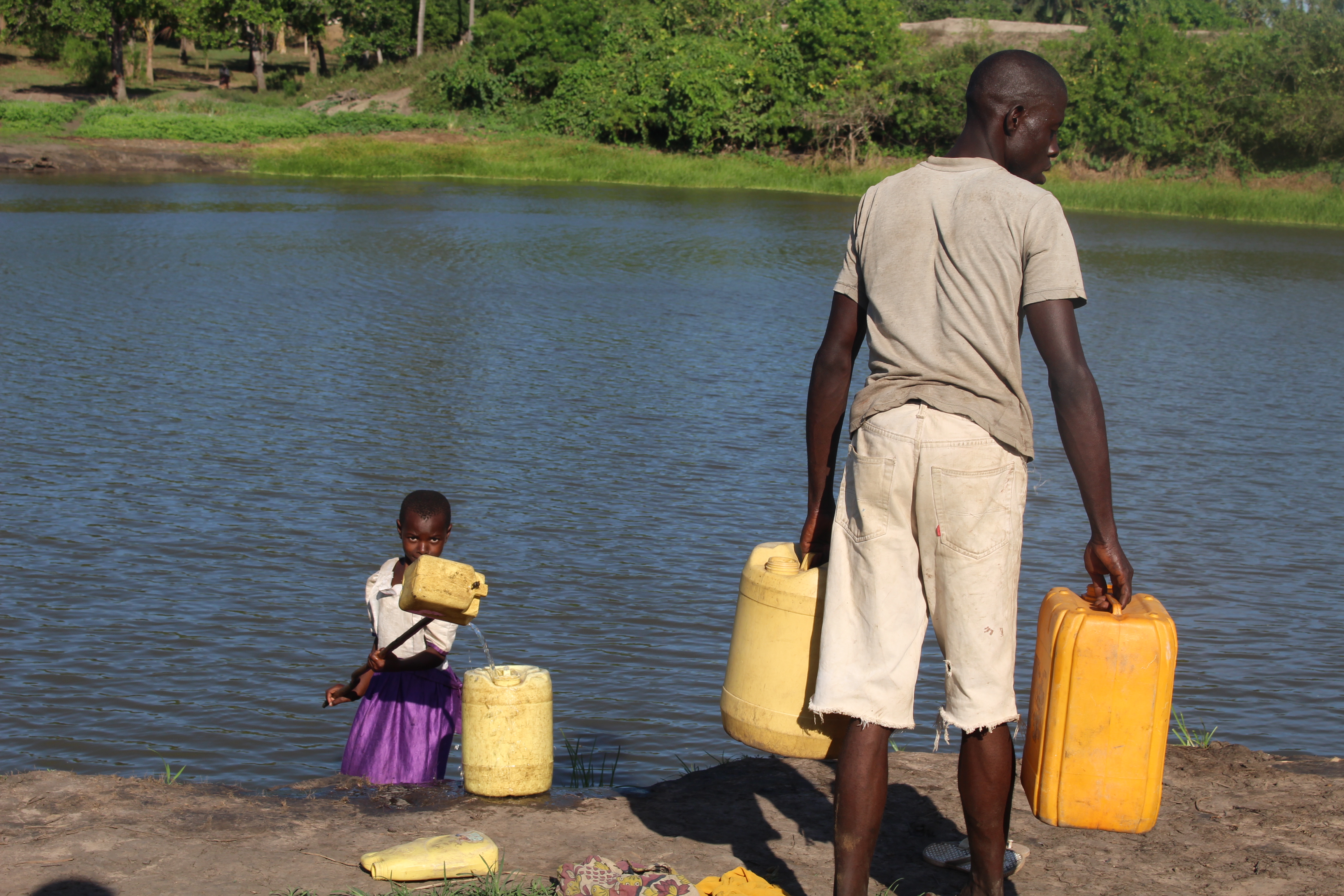 8 February 2016
Achieving water security in Kenya
An article on water security in Kenya, written by Dr Nic Cheeseman and Johanna Koehler of Oxford University, has been published in the Daily Nation, the most-read daily newspaper in Kenya.
Read more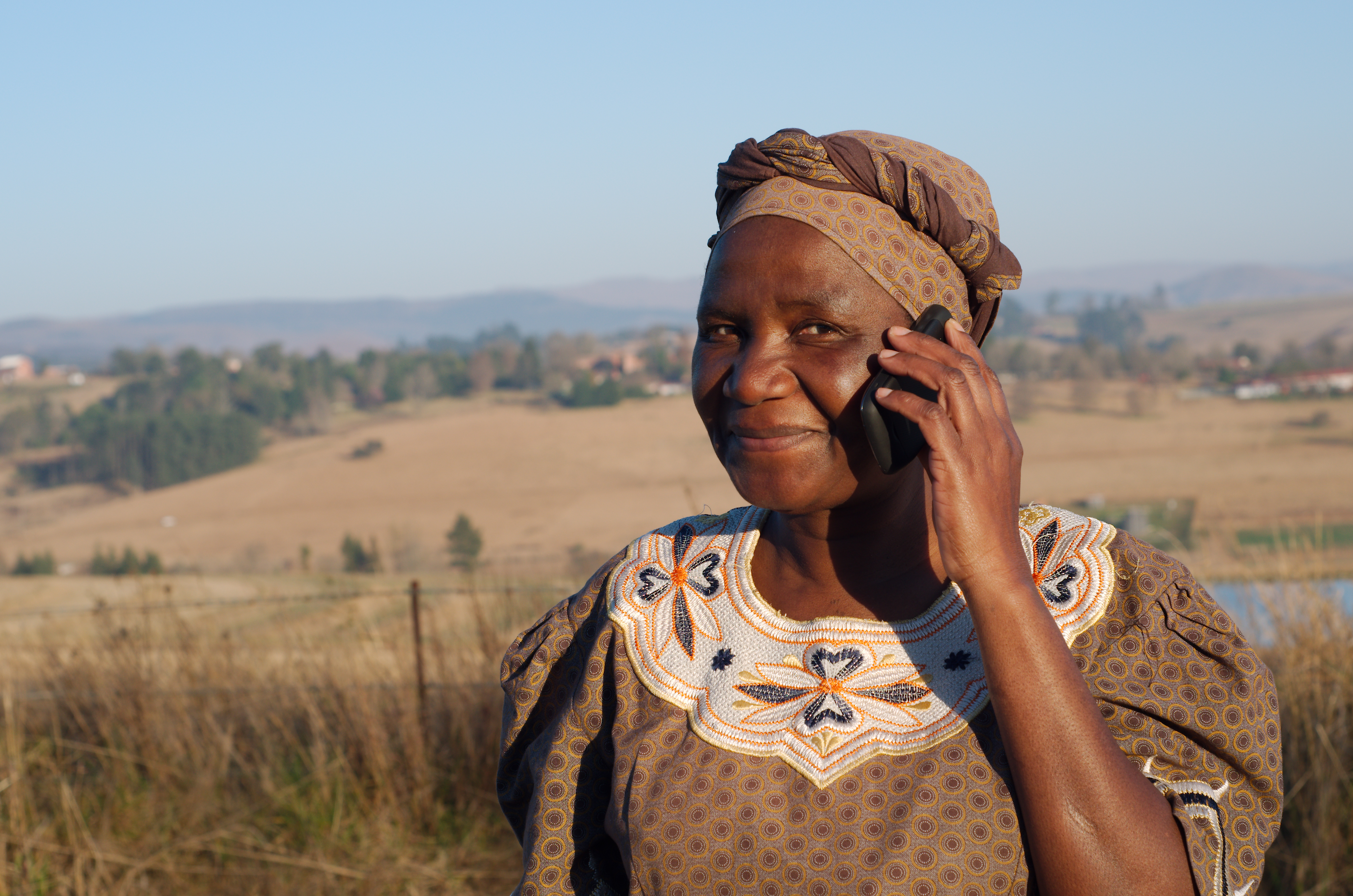 7 December 2015
Can mobile monitoring deliver drinking water security to Africa's rural poor?
REACH Director Rob Hope discusses the hype and hope of mobile systems to tackle poverty in Africa through better monitoring of drinking water security.
Read more