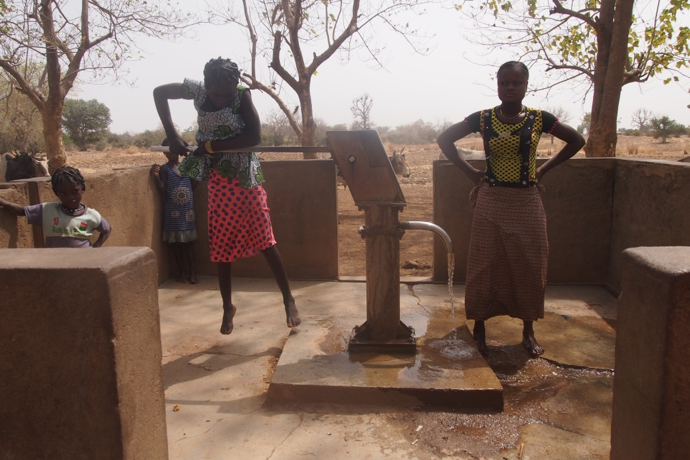 8 March 2017
Dry hands and dry wells: impacts of water insecurity on rural women in Burkina Faso
When water supplies run low, business dries up for women in rural Burkina Faso.
Read more
2 November 2015
Gender and water security: the rest of the puzzle
Ask most people what the link between gender, poverty and water is and they'll refer to the role of women in collecting water. However, this is only one piece of a much bigger puzzle linking gender and water to natural disasters, food security and even child marriage.
Read more