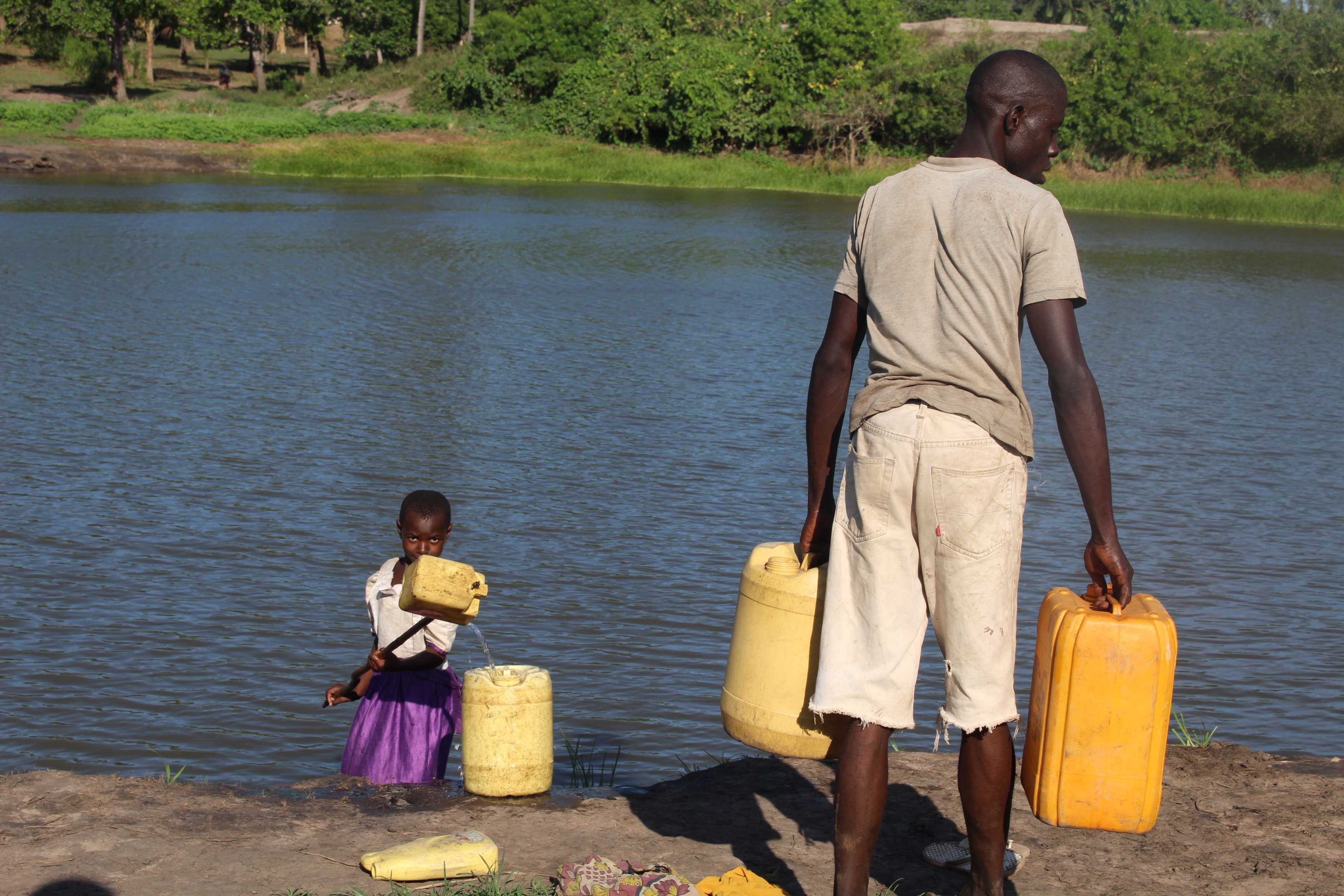 8 February 2016
Achieving water security in Kenya
An article on water security in Kenya, written by Dr Nic Cheeseman and Johanna Koehler of Oxford University, has been published in the Daily Nation, the most-read daily newspaper in Kenya.
The authors draw on our recently published Country Diagnostic Report for Kenya and identify three main causes of water insecurity: lack of coordination in development activities, climate shocks and droughts, and persistent poverty and inequality.
In summary:
In many parts of East Africa, poor people have found it increasingly difficult to access water, despite the stated commitment of governments to improve water security.
Water security has reduced in many parts of East Africa over the past 40 years. A combination of population growth and low levels of investment in slum areas means that this has hit the urban poor particularly hard.
Now that key water and sanitation functions have been devolved to the county level, governors have an opportunity to use their influence to make increasing access to water a priority.
Recent posts
Categories
Archives
Kelly Ann Naylor, Associate Director, Water, Sanitation and Hygiene (WASH) Section, Programme Division, UNICEF
'Our partnership with REACH recognises science has a critical role in designing and delivering effective policy and improving practice on the ground.'
Stay in touch
School of Geography and the Environment
University of Oxford
South Parks Road
Oxford, OX1 3QY