News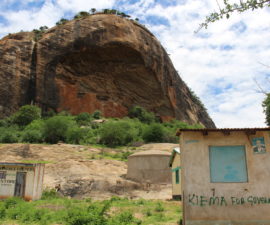 26 April 2018
A new article published by Johanna Koehler in Geoforum presents novel insights into Kenya's devolution and water service reform drawing on perceptions by all devolved county water ministries.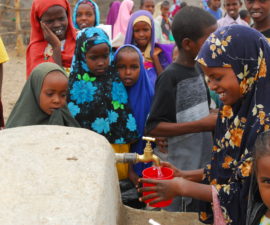 26 April 2018
On 19 April 2018, Dr Catherine Grasham presented at the Social Sciences and Impact Conference in the University of Oxford. She shares insights on what impact and research uptake mean for the REACH programme, in particular in her work in Ethiopia.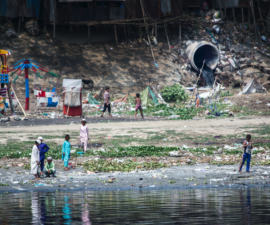 19 April 2018
Following a REACH High-Level Symposium in Dhaka on 12 April, Dr Rob Hope, Prof Mashfiqus Salehin and Dara Johnston reflect on how the REACH programme is advancing work in collaboration with government, practice and private sector stakeholders to deliver water security for the poor.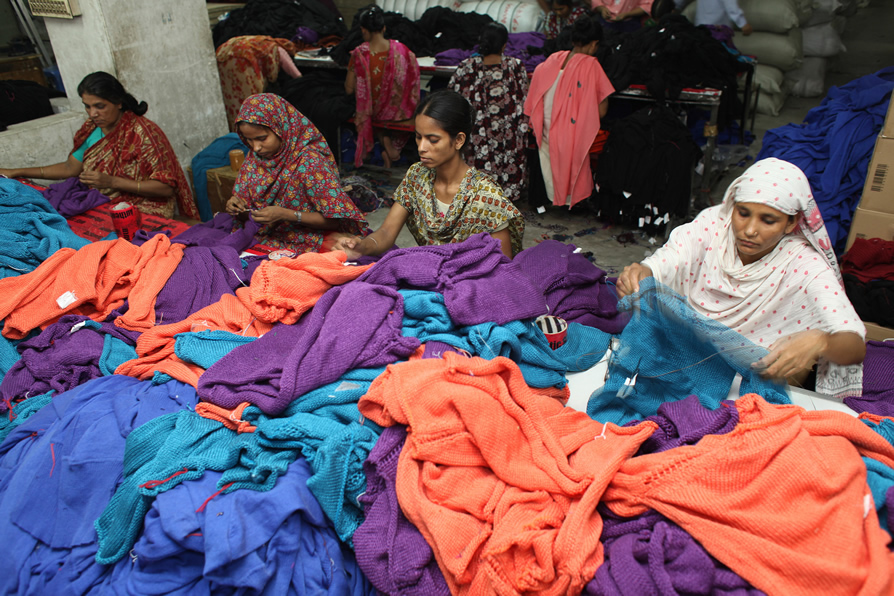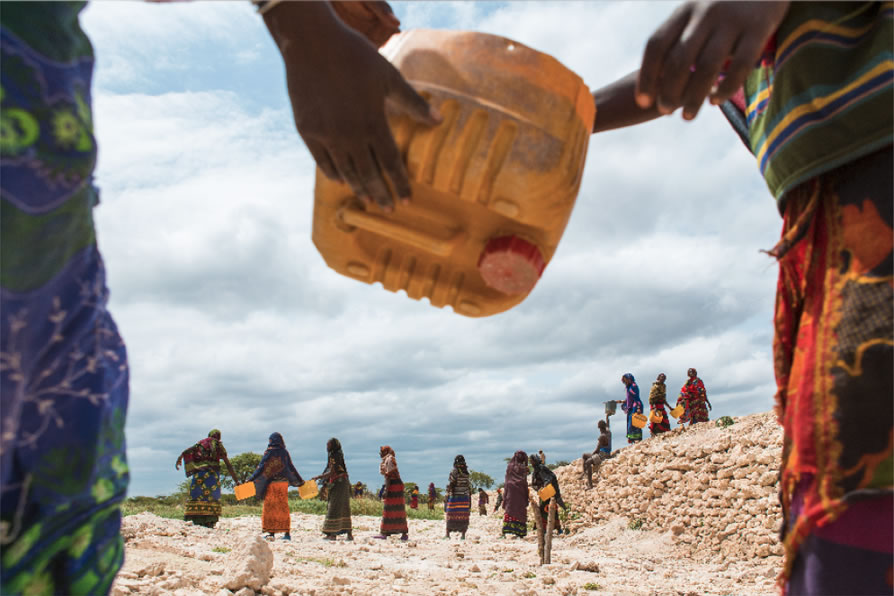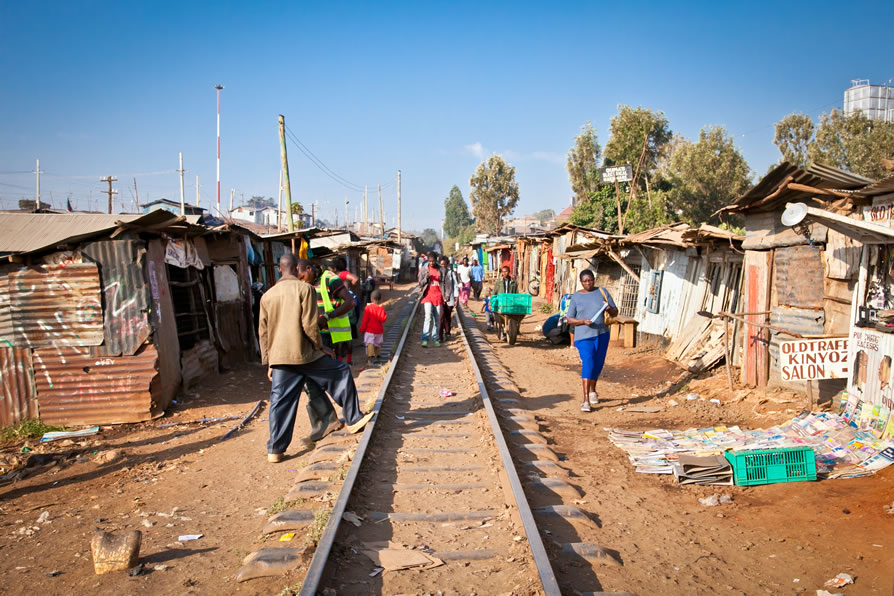 Where we work
Bangladesh, Ethiopia, Kenya
Our research is focused on fragile states in Africa and South Asia, regions where water security challenges are greatest and poverty most acute. We are setting up 'Water Security Observatories' in Bangladesh, Ethiopia and Kenya to implement in-depth interdisciplinary research on water security and poverty. Findings will be relevant for scaling up and adapting to other countries and contexts.
Learn more
Research
Building evidence for the links between water security and poverty
Our research takes an innovative, interdisciplinary, risk-based approach, looking at water security risks and poverty reduction across three themes: resource sustainability, inclusive services and sustainable growth. The evidence we produce will help guide investment and design policies and practices that benefit the poor.
Learn more
How we work
A global science-practitioner partnership
We are partnering with UNICEF global, regional and country offices to make sure that our science informs their programmes of work and changes lives. UNICEF has over 100 offices worldwide and a global mandate to improve water supply, sanitation and hygiene for the poor.
Learn more
Dr Rob Hope, Programme Director
'We're developing a risk-based framework for policy-makers to assess water security risks at global, national and individual household scales.'
Partnership Funding
Be part of our research programme
We are looking to build partnerships with other practitioners, enterprises and researchers passionate about water security and poverty reduction in Africa and South Asia. The first round of projects funded by Catalyst Grants are now underway. There will be further calls during the course of the programme.
Learn more
Water Security 2015
International Conference
Our inaugural conference was held in Oxford on 9-11 December 2015 and debated new thinking for improving water security for the poor. 
Learn more
UK Department for International Development Parliamentary Under Secretary of State
'Research into how water resources can be better managed
will help millions of the world's poorest
and most vulnerable people.'
Stay in touch
School of Geography and the Environment
University of Oxford
South Parks Road, Oxford, OX1 3QY